Welcome to Aberdeen Health and Rehab located in Aberdeen, SD
Welcome to Aberdeen Health and Rehab! Everyone who lives, visits and works at Aberdeen Health and Rehab is treated with the same respect, compassion and dignity we'd all want for ourselves. That's because we're all on this together. Even though we have common goals, we know how important it for everyone to be accorded individuality, independence and choice.
We are a compassionate, licensed 85-bed skilled nursing community specializing in long term care and short-term in- and out-patient therapies. Through our partnership with Aegis Therapy, we provide professional and progressive rehabilitation services. Our newly remodeled and renovated Transitional Care Unit featuring private suites, private bathrooms and private dining.
Located conveniently on North Highway 281 across from Wylie Lake, this community offers a wealth of programs and amenities to help you or your loved ones thrive and recover.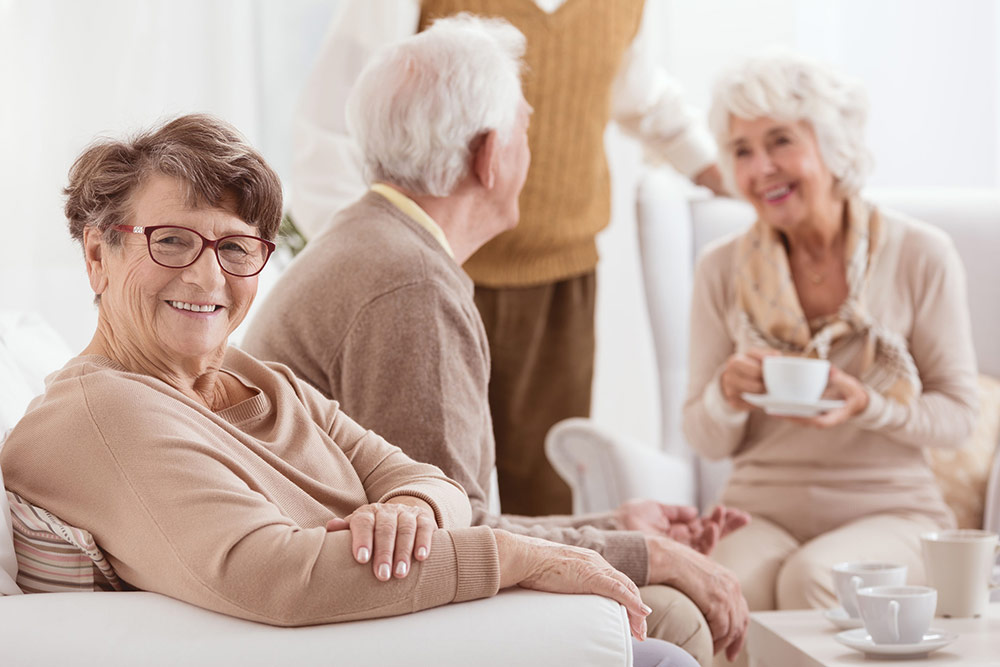 A VIBRANT COMMUNITY
A variety of wellness-focused activities and programs
Start your carefree lifestyle today.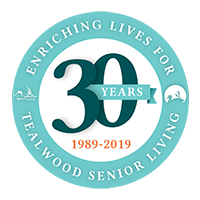 Have a Question? Contact Us Today!